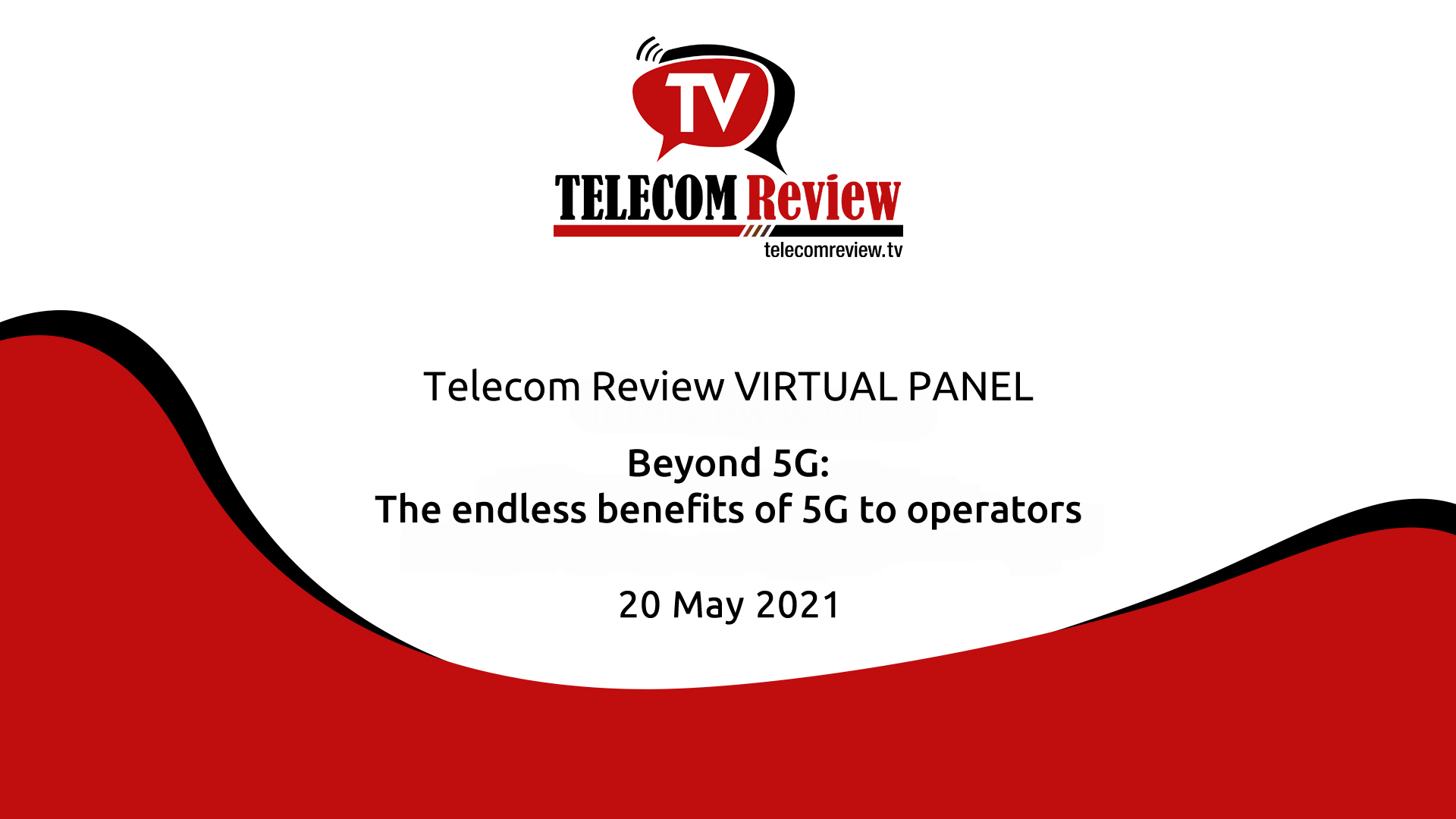 ---
Telecom Review sheds light on what goes beyond 5G on its virtual panel held on May 20, 2021. Industry experts from GSMA, TELUS, CSG, Huawei, and Etisalat Group are brought together to share their insights regarding 5G investments, diversification, and 5G's role in the smart world.
Moderator: Toni Eid, CEO and founder of Telecom Review Group
Panelists: Alex Sinclair, CTO, GSMA
Dr. Ibrahim Gedeon, CTO, TELUS
James Kirby, SVP & Head of EMEA Business, CSG
Dr. Mohamed Madkour, VP Global Wireless Networks Marketing and Solutions, Huawei
Mohamed Al Marzooqi, VP Technology Synergies, Etisalat Group.