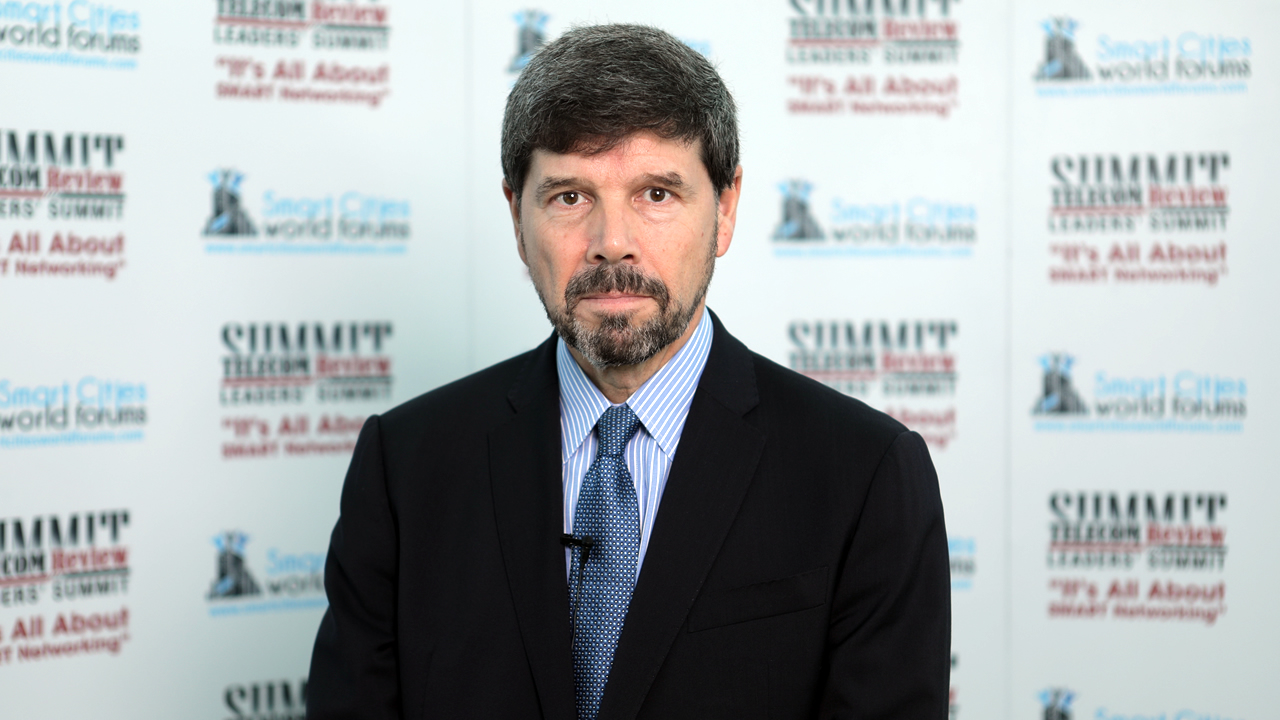 ---
Telecom Review TV managed to secure an exclusive interview with PCCW Global CEO, Marc Halbfinger onsite at the 11th edition of the Telecom Review Leaders' Summit following his presentation at the industry-leading conference.
In a brilliant interview, Halbfinger discusses the unique aspects of its recent acquisition of Console Connect and how it will help the telco provider become a digital platform of choice for hybrid cloud and automated networks.
In addition to this, he discusses its Proof of Concept (PoC) with blockchain technology and its major PEACE cable project it has embarked upon with HENGTONG Group.